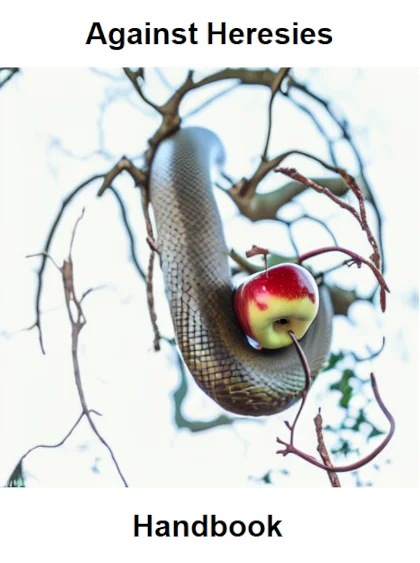 The Christian Identity: Against Heresies Handbook seeks to compile and explain from Scripture a collection of basic Christian concepts which is meant to be a quick witness to help address and combat basic heresies and misunderstandings.
LATEST REVISION: August 27th, 2023
The clean version is formatted for printing without any underlined cross-references and no highlighting. The version without highlighting removes all background color from the text, but it has underlined cross-references. For the clean version, or for the version without highlighting, see the links below.
Originally posted here May 16th, 2023 and last updated August 29th, 2023.